On Jan. 9, Pokémon Direct announced the upcoming release of not only a remake of the classic spin off games "Pokémon Mystery Dungeon: Red Rescue Team" and "Blue Rescue Team," but also two expansion pack DLC's coming later this year for main series titles "Pokémon Sword and Shield."
This new Mystery Dungeon title is to be called "Pokémon Mystery Dungeon: Rescue Team DX." For those who are unfamiliar with the "Mystery Dungeon" titles, they are a series of spinoff games where you play as a Pokémon and build a rescue team that performs dungeon crawling missions at the service of other Pokémon who live in your community.
"It's been about fifteen years since 'Pokémon Mystery Dungeon: Red Rescue Team' and 'Blue Rescue Team' were released for the Nintendo DS and Gameboy Advance systems in Japan, but now they will gain a new life as a Nintendo Switch title," said Tsunekazu Ishihara, president and CEO of the Pokemon Company. He went on to inform viewers that a demo would become available on the Switch later that day.
"Pokémon Mystery Dungeon: Rescue Team DX" will become available for purchase on March 6 of this year. The expansions for "Pokémon Sword and Shield," titled "The Isle of Armor" and "The Crown Tundra," will arrive in June and Autumn respectively in 2020.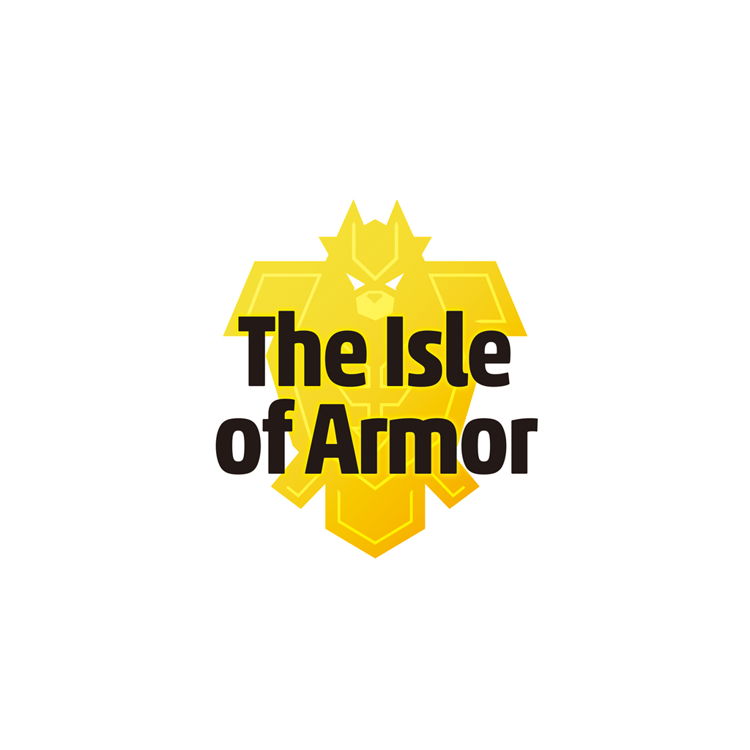 Along with the announcement of these titles, it was also revealed that about 200 Pokémon not previously obtainable in "Sword and Shield" proper will become catchable, along with new Galarian Forms, brand new legendary Pokémon and new Gigantamax Forms.
But beyond increased numbers of Pokémon and new explorable areas, these DLC's will include new storylines and a plethora of unique character and bike customization options.
"We've been thinking about how much we'd like it if everyone's Pokémon adventures could go on even longer, with more to dig into and new discoveries to explore," said Shigeru Ohmori, director of "Pokémon Sword and Shield" at Game Freak.
These DLC's will be available by purchasing a $29.99 expansion pass specific to your game version, meaning your DLC in "Pokémon Sword" will contain a certain number of unique Pokémon and features in comparison to your DLC for "Pokémon Shield."
Releasing paid expansion content for Pokémon games is a new step for Game Freak and the Pokémon Company, as traditionally third versions or sequel titles of new games would be released a year or two later. However, by transitioning to DLC's, players will now be able to pay less money for new content and will be able to continue their journey with the Pokémon they've gathered in a single game.
For those players who don't wish to spend money on DLC's to get the additional 200 Pokémon, they can rest assured that their games can be updated for free, allowing them to trade for any of these Pokémon with friends or other players online.