If you're thinking about watching a movie for Valentine's Day, either in theaters or online, we've got you covered! Here are the biggest movies coming out this week.
"The Photograph"
This love story follows Mae and Michael, who meet by chance during Mae's journey to find out the truth about her past and her mother's passing as they investigate both together. This film stars Issa Rae and LaKeith Stanfield.
"Sonic the Hedgehog"
In this live-action adaptation of the popular video game series of the same name, Sonic comes to Earth and begins an unlikely friendship with a human, as they fight against a powerful villain. This film stars Ben Schwartz, James Marsden and Jim Carrey.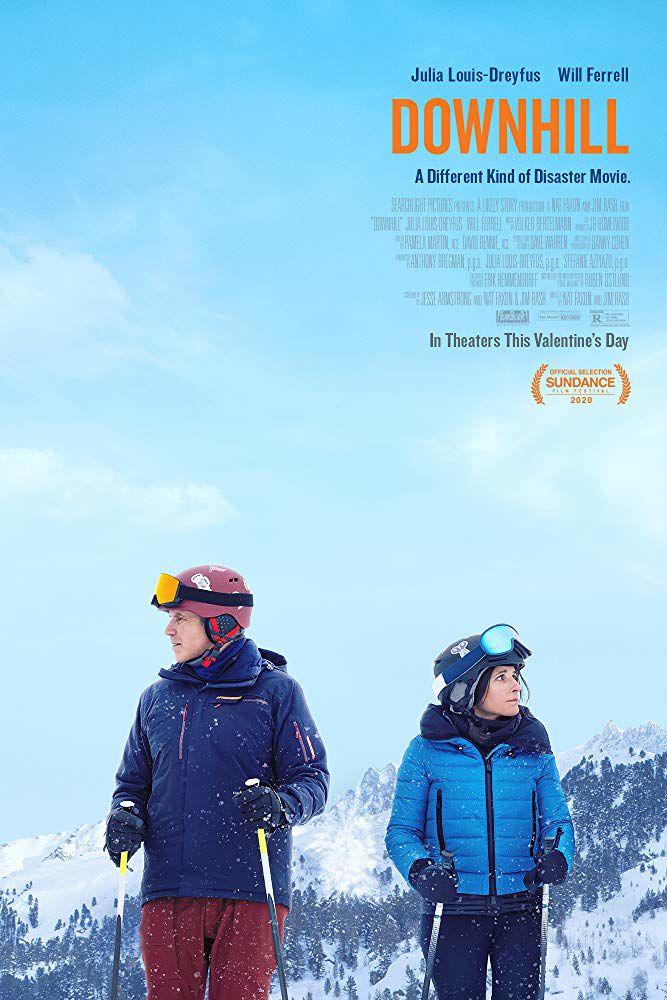 "Downhill"
Inspired by "Force Majeure," a film by Ruben Östlund, this film, starring Jim Carrey and Julia Louis-Dreyfus, follows the story of a couple who find themselves trapped in an avalanche where they must face their complicated feelings.
"Fantasy Island"
In this new thrilling adaptation of the popular 1970's show, people who have signed up to live on a beautiful resort are forced to fight for their lives when host Mr. Roarke turns their worst fears into reality. This film stars Lucy Hale, Maggie Q and Michael Peña.
"Olympic Dreams"
Starring Nick Kroll and Alexi Pappas, this movie tells the story of a budding relationship between a cross-country skier and a dentist, set during the Winter Olympic Games. While they are open to experiencing romance, the film is as much about Penelope (Pappas) and Ezra (Kroll) following their dreams together as it is love. According to Rotten Tomatoes, this film is "the first movie ever filmed on location during the Olympics in Athletes Village." This film has limited showings in theaters.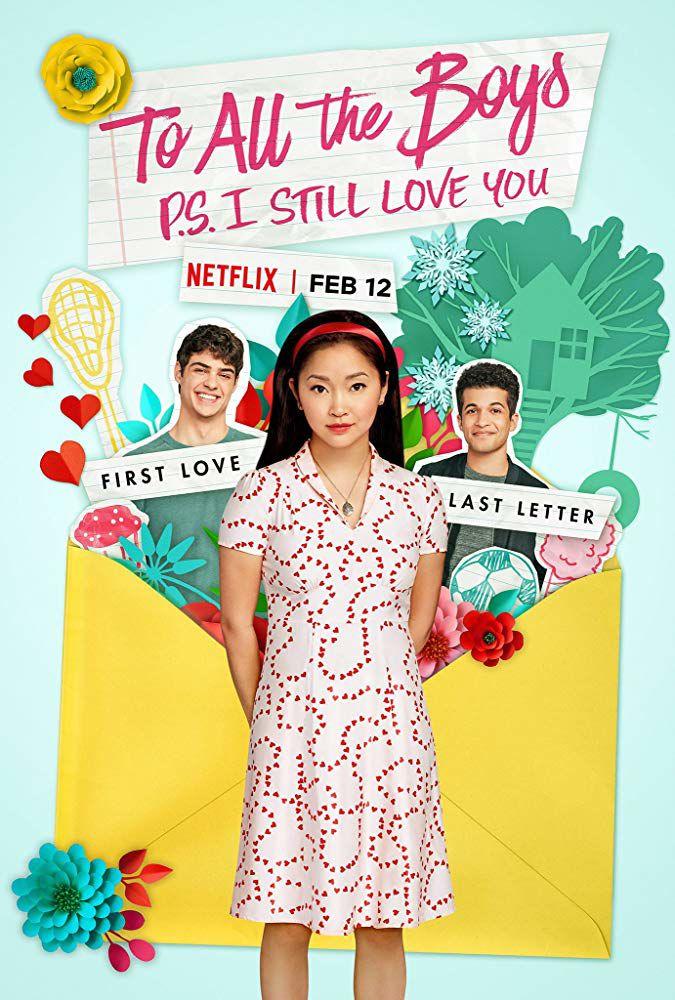 "To All the Boys: P.S. I Still Love You"
In this highly anticipated sequel to Netflix's popular film "To All the Boys I've Loved Before," protagonists Lara Jean and Peter learn how to maneuver their way through their new relationship. However, when a boy from Lara's past comes back into her life, she is forced to come to terms with her complicated love life and attempts to find herself in the process. This film premieres on Netflix this Wednesday.
"Honey Boy"
An Amazon original movie, this drama is brought to us by Shia LaBeouf, who is both a star in the film and the writer of its screenplay. This film is a coming-of-age story that is inspired by its director's own life (Alma Har'el). It tells the story of an actor trying to start his career while simultaneously trying to come to terms with the past. In addition to Shia LaBeouf, "Honey Boy" stars Lucas Hedges, Noah Jupe and musician FKA Twigs.