A new school year means new students and even more Knoxville residents. After the noise of the first week dies down, Knoxville newcomers may be at a loss for what the city offers.
Never fear, for there are plenty of cost-effective ways to have fun while becoming familiar with the city upon a Hill.
As first-years start a new chapter of their lives, now is the perfect time to discover new interests.
Ijams Nature Center
The Ijams nature preserve is a vista where Earth-minded individuals can pursue their passion.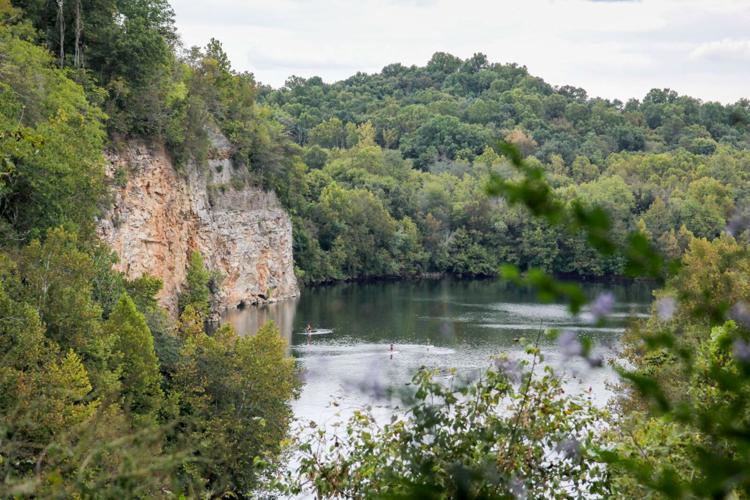 The 315-acre wild-land features all that an outdoorsy-type could ever need.
Cycling enthusiasts can rent a bike and ride a path. Hikers can lace up and wander through 12-miles of trail. The preserve even features rock climbing areas for visitors of any skill level, as well as kayak and paddle board rentals.
The center also features educational opportunities for those wishing to learn more about local wildlife.
Market Square
If you love fresh food, local art or town culture, Market Square has something for you.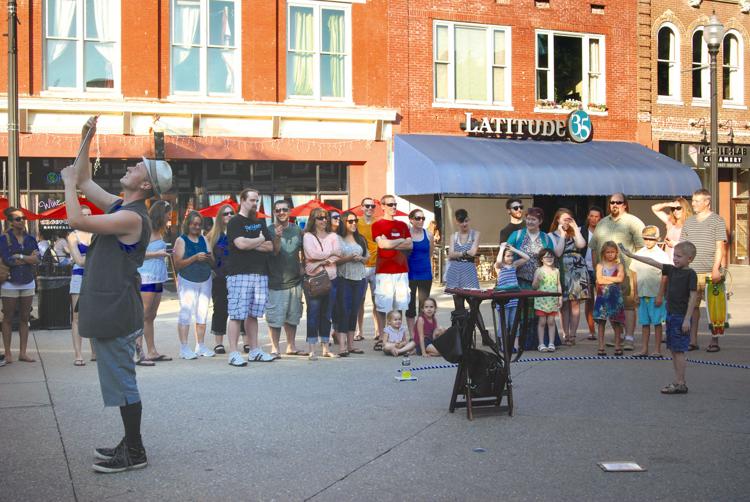 Market Square hosts over 20 restaurants of varying taste and talent, ranging from sushi and burger joints to pizza parlors and sports bars. Knoxvillians of any palate may find something to suit their personal taste.
If restaurants aren't your style, the Knoxville Farmer's Market should definitely have something for you. Local produce and art vendors gather every Wednesday from 11 a.m. to 2 p.m. and Saturday from 9 a.m. to 2 p.m., so go and browse their wares.
You can also check out the numerous statues and art projects around the square while you're browsing.
Art and History Museums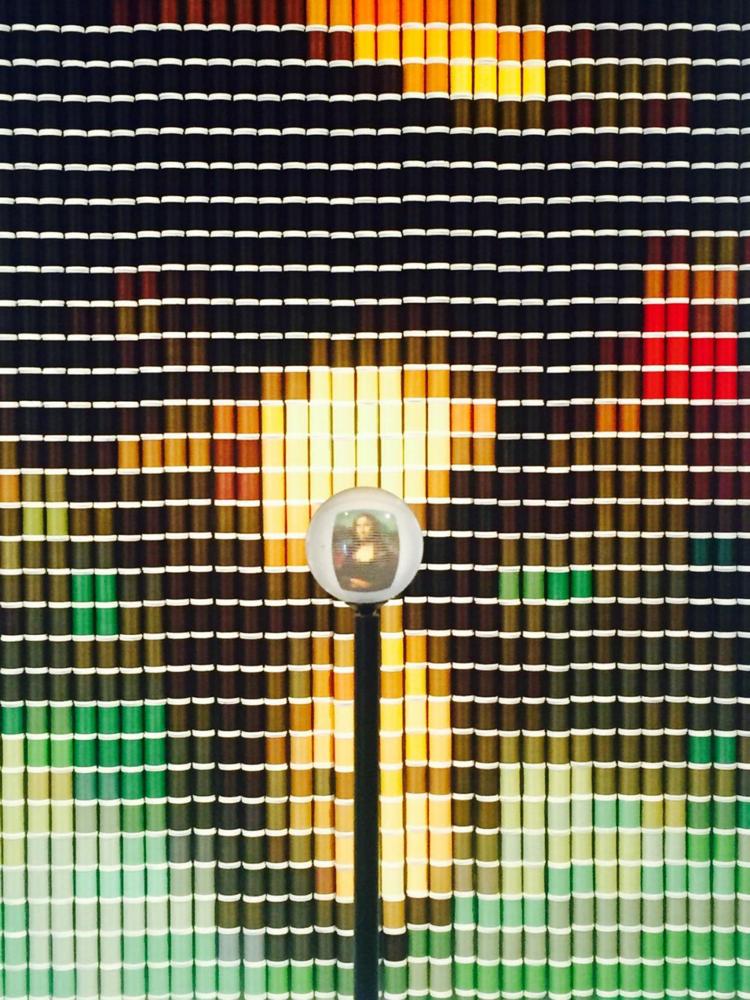 No city is complete without a way to preserve its history and culture, and Knoxville's no exception.
The Knoxville Museum of Art hosts multiple works from many local and non-local artists. From traditional portraits to abstract pieces, the art museum provides every opportunity to pique the average student's interest. It's also located conveniently close to the Fort Sanders area, allowing even those without transportation to visit.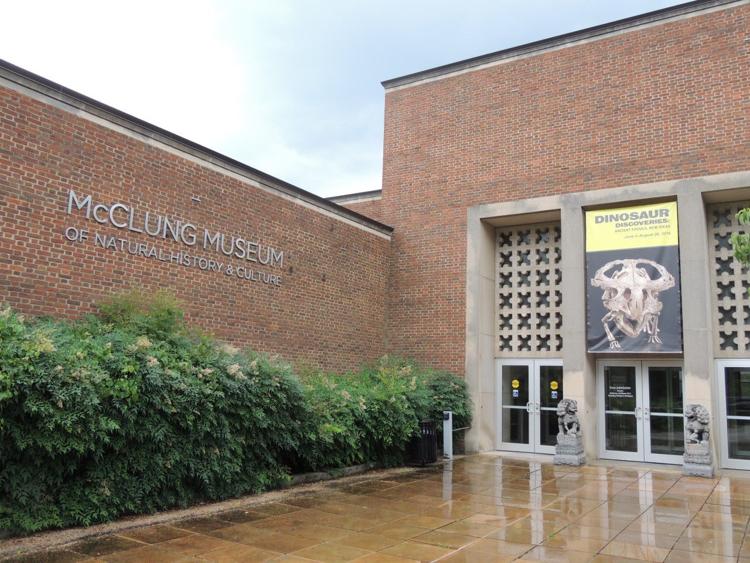 For a much closer locale, the McClung Museum of Natural History can get no closer. Located on UT's campus, McClung Museum exhibits the history of how human society has developed over the centuries. It's a great way for students to learn about their ancient routes.
For those interested in local history, the East Tennessee Historical Society is right for you. Whether you listen to one of the society's many guest lectures or just want to peruse their exhibits, the Historical Society is the premiere place to learn of East Tennessee life.
Local Festivities
Knoxville is an ever-changing city, and there are many exciting events that occur throughout the year.
Market Square will host Knoxville's annual Asian Festival on August 27, where Knoxvillians can immerse themselves in the cultures of Japan, China, Vietnam, Indonesia and other Asian countries. Whether it's visiting a Thai food vendor or observing a traditional Korean dance, the Knoxville Asian Festival is one of the best times to learn about Asian cultures from a primary source.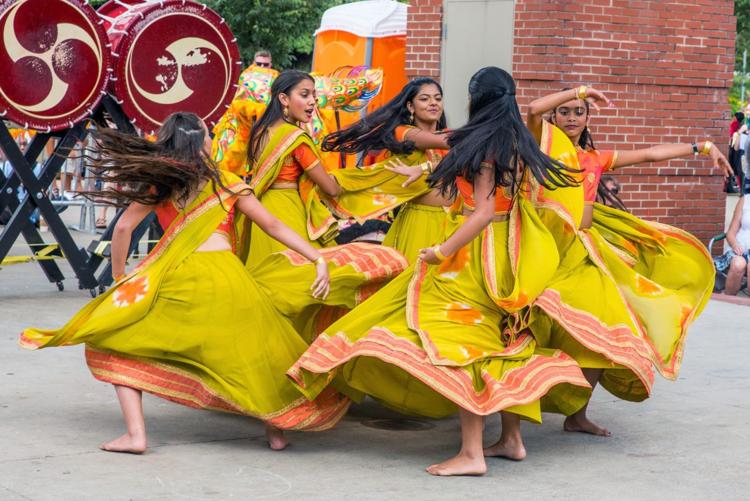 Next month will feature a similar festival where locals can immerse themselves in Greek culture, and the Tennessee Valley Fair is the go-to event for lovers of carnival food and southern culture.
These are only a fraction of the many festivities you can find in Knoxville throughout the year, so keep an eye out. You never know what fun activities could come your way.