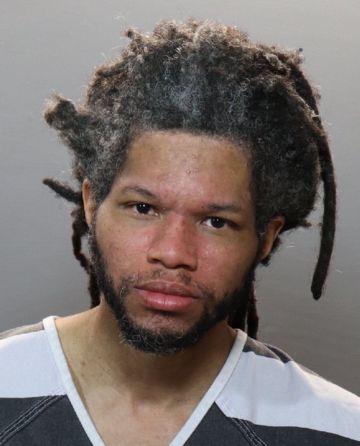 On Thursday, the UT Police Department arrested Ricky Jerome Smith in connection with several thefts in administrative buildings on campus and the theft of a motor vehicle. The car has been recovered.
Clery Compliance made the UT community aware of the arrest in an email sent out on Thursday afternoon. The email reminded students, faculty and staff that although campus is less populated at this time, the possibility of theft remains a threat.
"While most of our students and employees are online and working remotely, the university still has some students and essential personnel on campus. As such, we will continue to issue safety notifications to our entire community during this time," Clery Compliance said.
The email advised that those still on campus keep doors to motor vehicles and buildings locked, keep all windows locked, don't prop open doors as per university policy, don't hide personal items in a vehicle, refrain from storing items of value in a vehicle and report any suspicious activity to UTPD. Additionally, community members are advised to contact UTPD if Smith is seen on campus at any later time.
UTPD can be accessed for non-emergencies at (865) 974-3114, for emergencies at (865) 974-3114 and through the LiveSafe app.