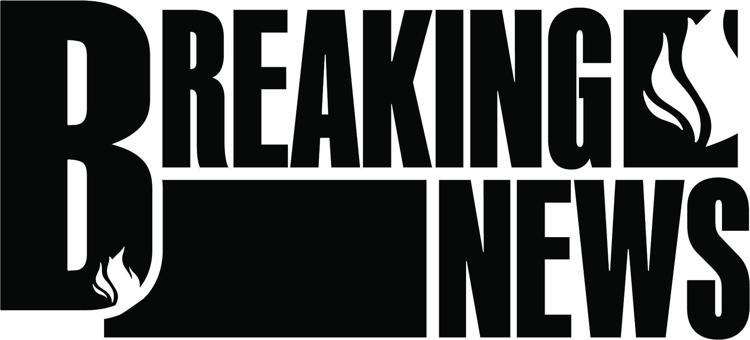 As of Friday afternoon, UT has suspended all study abroad programs that are set to leave after March 2020. A final decision about the programs will be made by April 1, as the Programs Abroad Office explained in an email to those students affected.
This decision is one of several that UT has made in response to the global COVID-19, otherwise known as coronavirus, outbreak. On Thursday, Gov. Bill Lee confirmed the first case of coronavirus in Tennessee, located in Williamson County. The patient is a 44-year-old man who had recently travelled out of state.
UT has suspended all upcoming university-affiliated international travel, which includes conferences, research, internships and more. UT has cancelled all study abroad programs that were set to take place over spring break, as well as all programs set to leave for Italy before June 15.
UT has cancelled all spring 2020 programs in China, South Korea and Italy. Several UT students have already returned to the United States after the termination of their trips.
All summer programs set to occur in China and South Korea have been cancelled.
The Programs Abroad Office instructed students enrolled in programs that are suspended but not officially cancelled to refrain from making further purchases or commitments in relation to their programs.
The office assured students in suspended programs that in the event that their programs are officially cancelled, they will not be liable for program fees, study abroad administrative fees or tuition fees. Additionally, UT will reimburse students who purchased non-refundable plane tickets for their programs prior to Friday's email.
Additionally, Programs Abroad explained that keeping in consideration students' academic progress, additional coursework, including online classes, will be available to supplement cancelled programs.
The Programs Abroad Office acknowledged the distress that this decision may entail.
"We understand that you are disappointed about the suspension of your program and you are anxious to know the outcome. We are here to support you. We are working as quickly as possible to have solutions in place and answers to your questions. Thank you for your patience as we monitor and respond to this evolving outbreak of COVID-19," Programs Abroad said.
For a complete list of cancelled and suspended programs, visit UT's online FAQ about coronavirus.