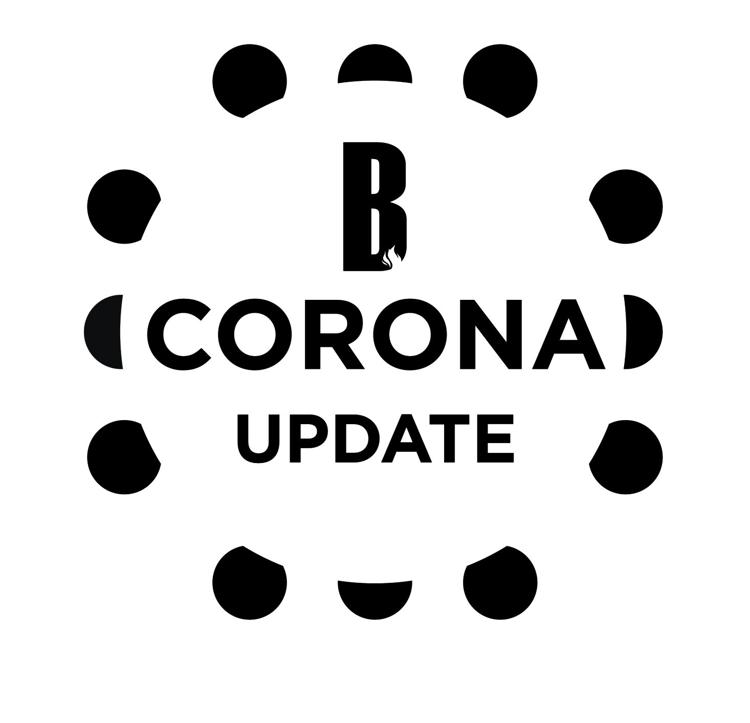 The first confirmed case of coronavirus on UT's campus was announced on Sunday evening in an email sent out from Chancellor Donde Plowman.
UT received confirmation from the Knox County Health Department that a staff member had tested positive for COVID-19. The employee had last been on campus Monday, March 16, 2020, during UT's spring break. UT Knoxville administration is working with health department staff to reach out to anyone who may have come in contact with the employee.
The staff member is currently recovering in self-isolation at home. UT Knoxville will not be identifying anyone from the UT community diagnosed with coronavirus to protect individuals' private health information.
"Our thoughts right now are with this member of our campus community," Plowman said in the email. "I wish them a speedy recovery, and we are committed to providing them with care and support."
UT staff has been extensively cleaning campus buildings and, according to the email, will use appropriate protective measures to also conduct a thorough cleaning of the areas where the employee had worked.
"We remain focused on the health and well-being of our campus and our broader community," Plowman said. "We will continue our aggressive measures for social distancing as we all do our part to limit community spread, flatten the curve of infections and protect those who are particularly vulnerable to this disease."
Plowman urged everyone to practice strict social distancing and follow the Centers for Disease Control's guidelines to prevent the spread of coronavirus.
"I have significantly changed my own behaviors and ask that you rethink yours. It is hard to think about a different way of being in a community, but we can do this," Plowman said.
Plowman added that UT is aware of several campus community members who are self-isolating as per the CDC's recommendations because they believe they may have COVID-19. Additionally, she explained that UT expects the number of campus and local cases to grow and may not announce each individual positive test.
"Because of the expected increase in confirmed COVID-19 cases, we may not publicly announce each individual positive test but will be transparent about situations of public concern and overall numbers of positive cases that health officials report to UT Knoxville," Plowman said. "In all cases, we will continue to work closely with local and state health officials to notify anyone who may have had close contact with a member of the campus community diagnosed with COVID-19."
Plowman instructed the UT community to visit the university's coronavirus webpage for more information and support resources.
She ended the email with a note of advice.
"Take care of yourselves and one another," Plowman said.