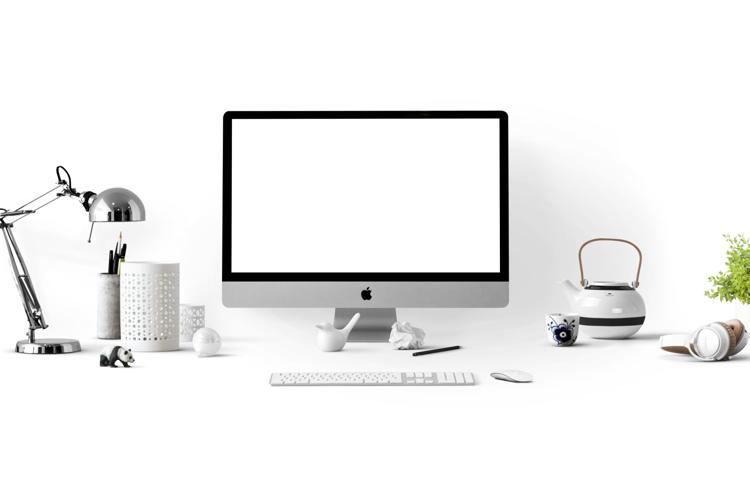 As UT transitions to online learning for the remainder of the semester, a plethora of online learning resources have become available to students, faculty and staff. However, several of these tools will be required for class and many may be unfamiliar with them. So, here are some tips on using some of the most common online learning tools.
Zoom
Zoom is likely a word that you have heard everywhere this past week. Zoom is UT's official software for video conferencing and, thankfully, the platform is rather easy to use and free to students.
To download the program, go to zoom.us and create an account. Then, once you are registered, select "Resources" in the top right-hand corner of the screen. Then click "Download Zoom Client." You should then be directed to a screen that will ask you to confirm you want to download the software.
Once you have downloaded and opened the program, you should see a screen with several options including "New Meeting," "Join," "Schedule" and "Share Screen."
To create a meeting, select "New Meeting." Then, hover over the arrow in bottom right-hand corner of the box that has popped up and click "Copy Invitation." The link to your meeting will now be copied to your clipboard, and you can share this information with anyone who you wish to join your meeting. However, remember that students on a free account can only hold meetings up to 40 minutes long.
Your professors have likely sent you links to access their Zoom meetings. In order to join, simply click "Join" and paste your professor's link in the "Meeting ID" box.
Additionally, by pressing "Schedule," you will see that you can add your Zoom meetings to many different calendar programs, including iCal, Google Calendar and Outlook. Keeping track of your meetings on your already established calendar makes it easier to stay in your regular class routine.
Additionally, the "Share Screen" option allows you to broadcast your computer screen during a Zoom meeting if you need to demonstrate or share something.
UT has also released a formal list of requirements for Zoom sessions as per the UTK Student Code of Conduct, which include minimizing background noise and distractions, professional dress and respectful behavior. You can review the full list of expectations here.
Adobe
Adobe Creative Cloud products are now available to students to download on their personal devices, free of charge. This includes 21 different applications used for a variety of tasks, including Photoshop for editing photographs, InDesign for designing all sorts of pages, Illustrator for electronic illustration and Premiere Pro for editing videos. These programs are great resources for students across all majors.
To download these applications, go to adobe.com and log in with your email, formatted as your NetID@tennessee.edu. You will then be prompted to log in through the UT system.
Once logged into Adobe's web browser, open Creative Cloud. Here, you will see all of the applications available for download. Simply select "Install" on any program to download it onto your device.
If you need assistance with Creative Cloud, Adobe has a plethora of online tutorials with instructions for beginners and those more experienced with the apps.
Google Drive
You've likely used Google Drive in the past, but if not, now is the time to get familiar with it. Google Drive is a fantastic way to share and collaborate on projects that you may have formerly worked on in person.
To access Google Drive, log into your UT Gmail account and select the nine dots in the upper right-hand corner. Then, select "Drive."
As indicated on the left side of the screen, you are able to access documents created by you and shared with you through the links on this homepage.
Under "Shared Drives," you can access organized files shared with a larger group. Shared Drives are a great option for projects that require multiple documents, spreadsheets or photographs. To create a Shared Drive, selected "New" in the upper left-hand corner of the screen. Then, click "Add members" to share the Drive with your fellow collaborators.
Once you begin adding documents and material to the Drive, you can create individual folders within it. All types of Google files — including spreadsheets, documents, surveys and more — can be collected in a Shared Drive.
Students who have questions about certain software, how to use their technology or where they can borrow technology should contact the Office of Information Technology.