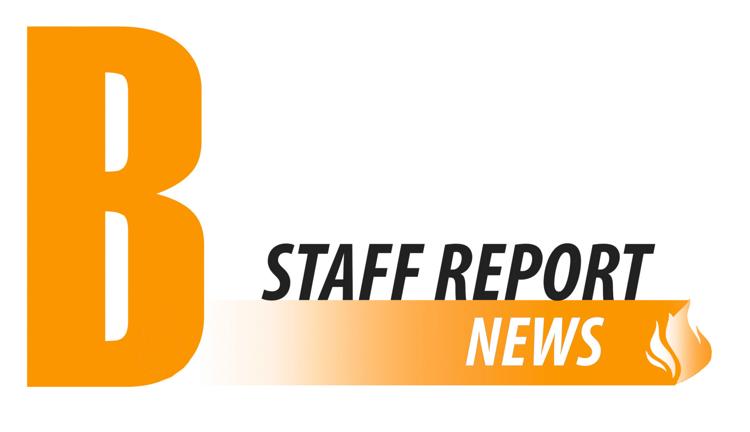 Thursday afternoon, Chancellor Donde Plowman released an email to the UT community stating her intent to recommend a zero-percent tuition increase for the upcoming academic year. This policy would apply to other UT System campuses -- Chattanooga, Martin and the Health Science Center in Memphis— as well.
This recommendation will be submitted to the campus advisory board in May, who will then pass their decision along to the Board of Trustees for review in June.
If approved, the upcoming academic year will be the second time in the past three years that UTK has not increased tuition, and it will be the first instance in which all four UT campuses hold tuition steady in the same academic year.
Plowman explained that the recommendation stemmed from the desire to ensure that students are financially able to attend UT during the challenging economic times that have emerged as a result of coronavirus.
"From the beginning of the pandemic, we have strengthened our commitment to doing right by our students. That commitment includes refunding unused portions of dining, housing, and other fees, and it means holding tuition steady for the 2020–21 school year," Plowman said.
She added that UT remains determined to make education accessible for all of its students.
"As a university, we will continue to do all we can to ensure that every student has the opportunity to continue their education and earn a degree," Plowman said.