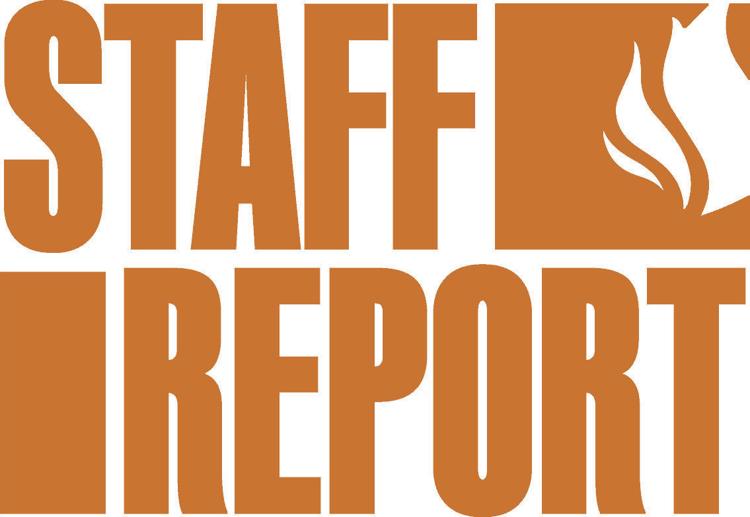 Friday morning, the UT Board of Trustees approved a zero-percent tuition increase for the 2020-2021 school year during the 2020 Annual Meeting Special Focus Session regarding COVID-19. The decision is part of the $1.24 billion budget approved for the UTK campus.
In addition to passing the budget, the board discussed measures necessary for a return to campus amidst the COVID-19 pandemic. These procedures including implementing online, in-person and hybrid courses; modifying the academic calendar and accommodating faculty, staff and students who are more susceptible to contracting the virus.
Such measures align with the university's best practices, which combine education, hygiene, contact tracing, re-imagined classes and more to mitigate the impact of coronavirus on campus. The practices also outline how the university will respond in the case of an outbreak on campus. Responses may include short-term, localized closures or long-term, university wide closures depending on the severity of the situation.
Additionally, the board passed a new emergency rule allowing UT to require certain immunizations to limit the effect of COVID-19 as per the recommendations of the Centers for Disease Control or the Tennessee Department of Health, although certain exceptions may be granted.