Film plays at least a small role in almost everyone's lives. Some may only see one movie a year, while others are at the theater every weekend. Some take inspiration from film and decide to try and become filmmakers themselves.
While Hollywood might be the first place that comes to mind when thinking of movies, Knoxville actually has quite the booming filmmaking scene. This weekend, The Knoxville Film Festival looks to spotlight local filmmakers and give them a place to show off their work.
The Knoxville Film Festival was founded in 2004 by Keith McDaniel as the Secret City Film Festival in Oak Ridge, Tennessee. In 2013, it was moved to Knoxville where it has thrived ever since.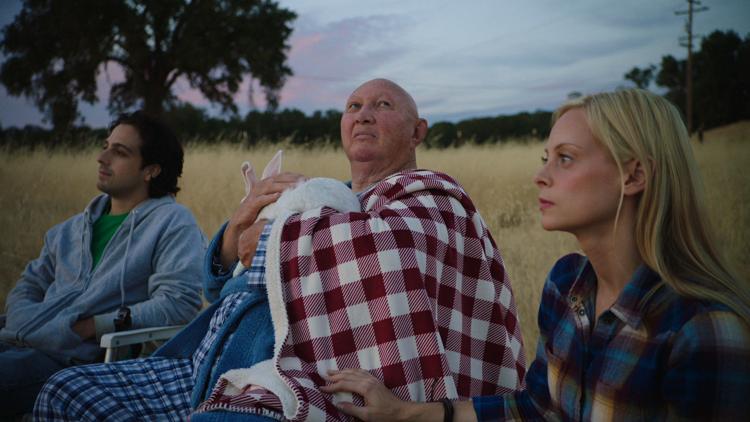 "Sixteen years ago, there was a void for local filmmakers to show their work. There had been a film festival in Knoxville for six years, but they had increasingly moved away from showing a lot of local films," McDaniel said. "When they decided to end the festival, I started mine and it has just grown over the years. I have always tried to make it interesting and accessible to anyone that wanted to participate, either as a filmmaker or a film goer."
The festival runs from Friday, September 13 to Sunday, September 15 at Regal Downtown West Cinema 8. It is sponsored by the Visit Knoxville Film Office, which helps filmmakers in Knoxville get their projects created.
Curt Willis, Visit Knoxville Film Office's director, referenced the recent boom in film and television production in Knoxville, "Knoxville as a filming location has many looks. On screen, it can portray a larger city or a small town. We also have lakes and forests and an urban sprawl that can be anywhere," Willis said.
"The main purpose of the Knoxville Film Festival has remained the same for the past 16 years -- to create opportunities for filmmakers to show their work in front of an interested audience," McDaniel said. "We have filmmakers participate from not only East Tennessee but from across the country and around the world. This year we are screening 90 films from around the world including a number of films created specifically for the Knoxville Film Festival."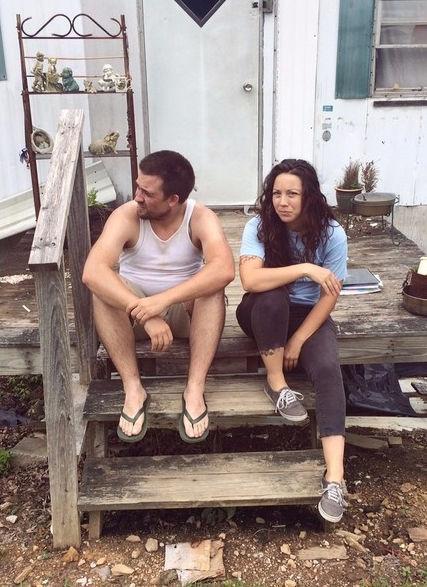 The festival not only gives young filmmakers a chance to show off their work, it also allows for audiences to become inspired to create their own work.
"I always tell aspiring filmmakers to start where you are. Don't wait for fancy equipment or inspiration. Filmmaking is about doing the work. Your first films are not going to be very good. … Mine were awful!" McDaniel said. "But the more films you make the better you will get. Also, surround yourself with people who are already involved in the film community. Find a place to meet them and get to know them and perhaps they will help you. A great way to meet them is this weekend at the 2019 Knoxville Film Festival."
Willis also offered some words of advice for young filmmakers.
"Try to work with what you have and play to your strengths. Find people to collaborate with and pool resources," Willis said. "Success definitely doesn't happen overnight, but the successful filmmakers are the ones that couldn't live without it and stuck with it. You never know where you can be in the next five to ten years and you'll be glad you hung in there."
Whether you are a budding filmmaker or simply a film fan, chances are something will catch your interest at the Knoxville Film Festival this weekend. More information can be found on the Knox Film Fest website.