Whatever your study strategy is, everyone needs a break.
You might be watching Netflix in between study sessions, going outside for a few minutes to enjoy the spring weather or simply taking breaks by going for walks around the library. Short or long, breaks are important in order to keep your brain active. And soon, summer break will provide relief all around.
This week, as classes end and as you anticipate summer break or look for something to distract you from finals, here are a few classic, popular Netflix shows to consider binge-watching.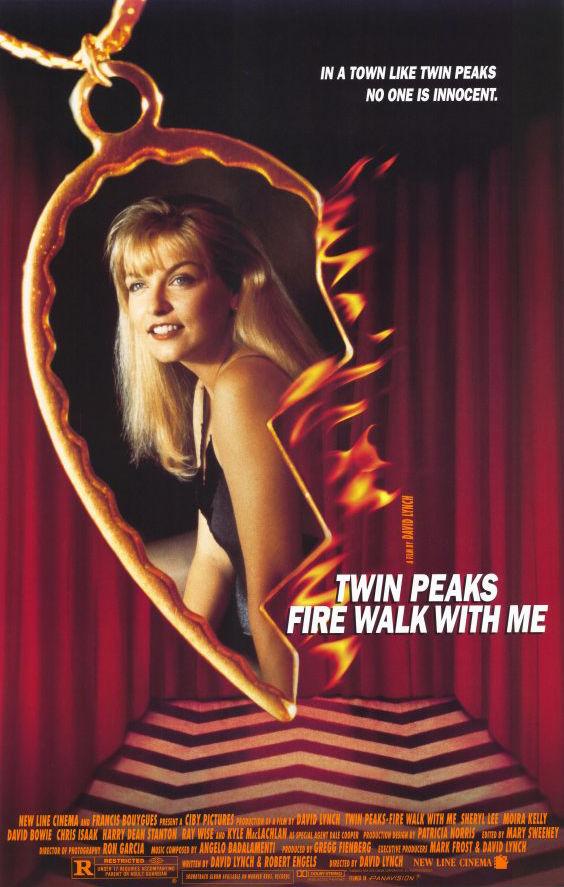 Twin Peaks
"Twin Peaks" is a mystery horror drama that came out in the early '90s. While it wasn't popular then and was cancelled after the show's second season, it gained a following shortly after. It is now considered one of the greatest and most beloved shows of all time.
The show features FBI agent Dale Cooper investigating the murder of the town's homecoming queen in Twin Peaks, Washington. The show's unique detective narrative has moments of suspense, the supernatural and dramatic portraits of complex characters in the American crime and horror scene.
A movie based on the series came out in 1992, and in May 2017, the series returned with "Twin Peaks: The Return." The new series contained 18 follow up episodes. With all of that, there's plenty to watch if you're looking to get hooked.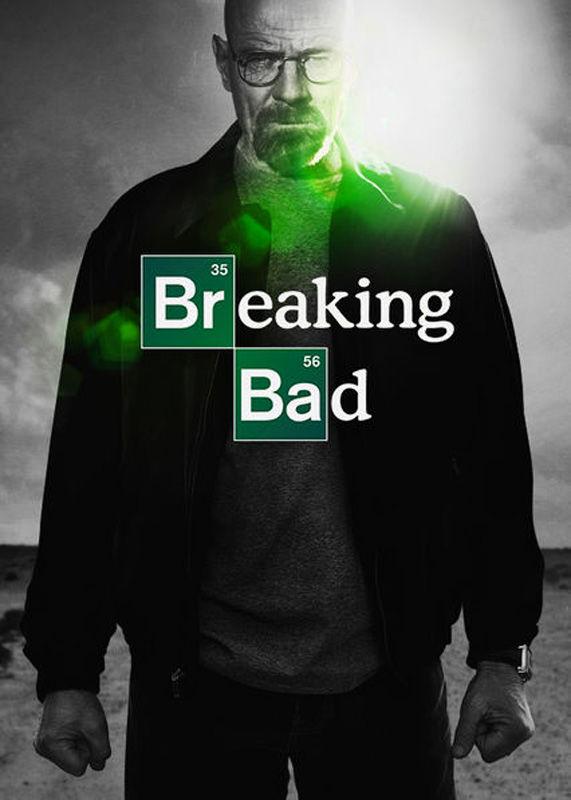 Breaking Bad
For another crime show with a more scientific angle, watch the very popular "Breaking Bad," which aired from 2008-2013.
The show tells the story of a high school chemistry teacher named Walter White, who is diagnosed with lung cancer. The struggling teacher and his former student, Jesse Pinkman, decide to turn to a life of crime by producing and selling crystallized meth since Walter wants to help secure his family's financial future before he dies. The two must learn to navigate the dangers of the criminal world.
Like "Twin Peaks," it is considered one of the most popular TV shows of all time and is considered one of the most watched and most awarded TV shows of modern times.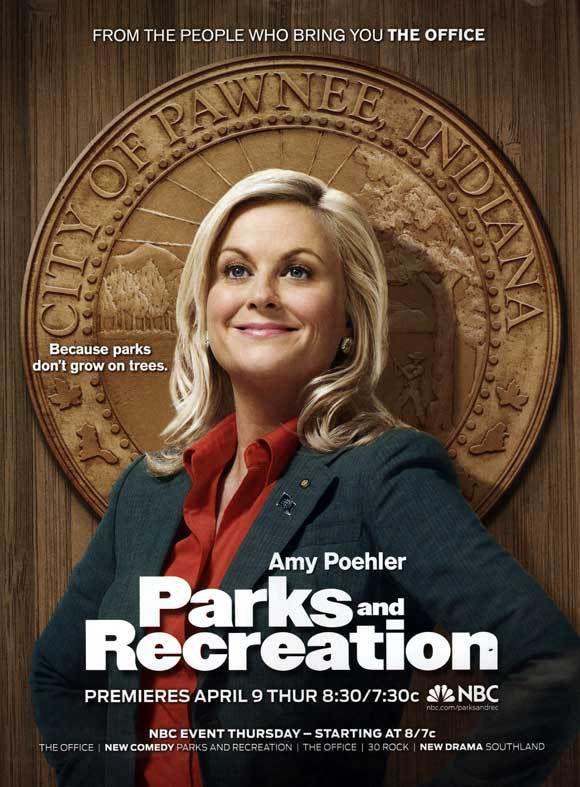 Parks and Recreation
While very lighthearted compared to the previous two shows, "Parks and Recreation" is a political satire about the local government and the parks department of a small, fictional town in Indiana.
The first season starts with main character Leslie Knope, who hopes to boost her mediocre career by helping a local nurse named Ann Perkins turn a local abandoned construction site from a hole into a community park. The endeavor is much more complicated than expected and brings more uproar to the small town than she ever initially imagines, leading to many other events in the following seasons.
The show, reminiscent of another heavily-viewed comedy, "The Office," has seven seasons, so there's plenty to binge if you're looking for comedy before or after finals.